It's time to start your personal and business growth.
Growing great people skilled in communicating and collaborating with advanced levels of innovation, intellect, willingness, problem solving and empathy (social and emotional intelligence) skills gets the strongest results are amongst our core skills through our innovative learning methods and environments.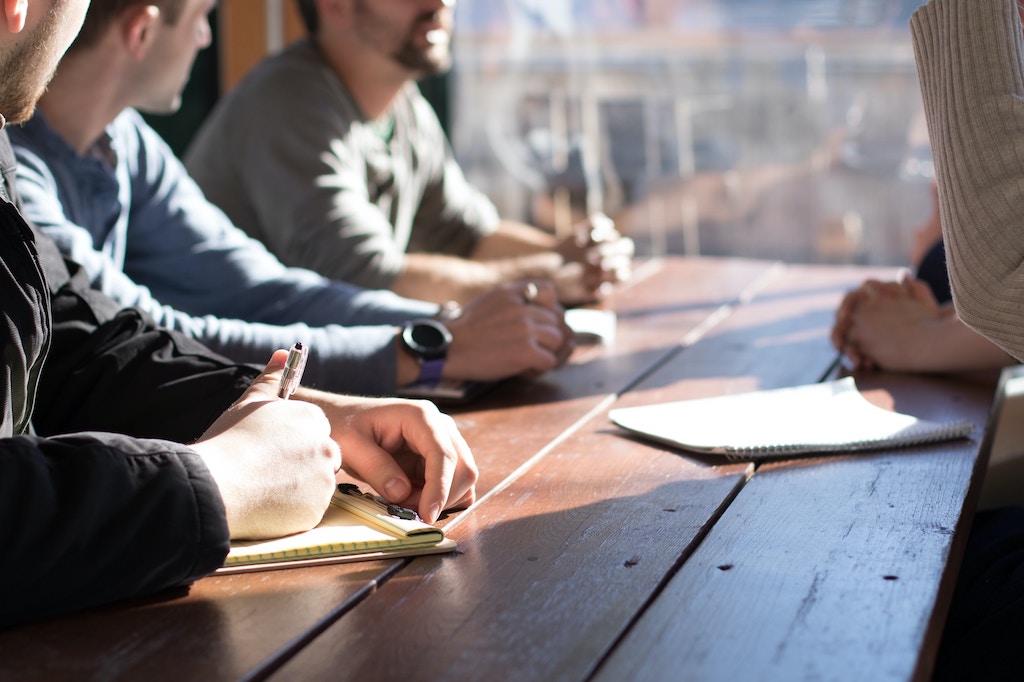 Discovery, design and development strategy workshops
Offering as individual or in a team.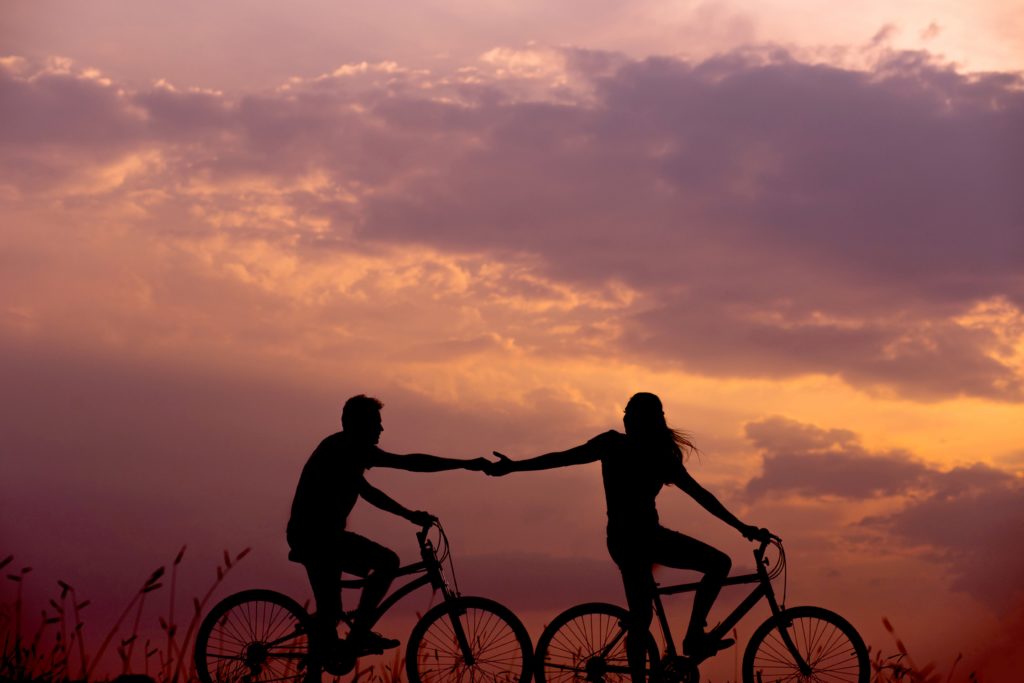 Individual 1-2-1 coaching
Face to face or online options available.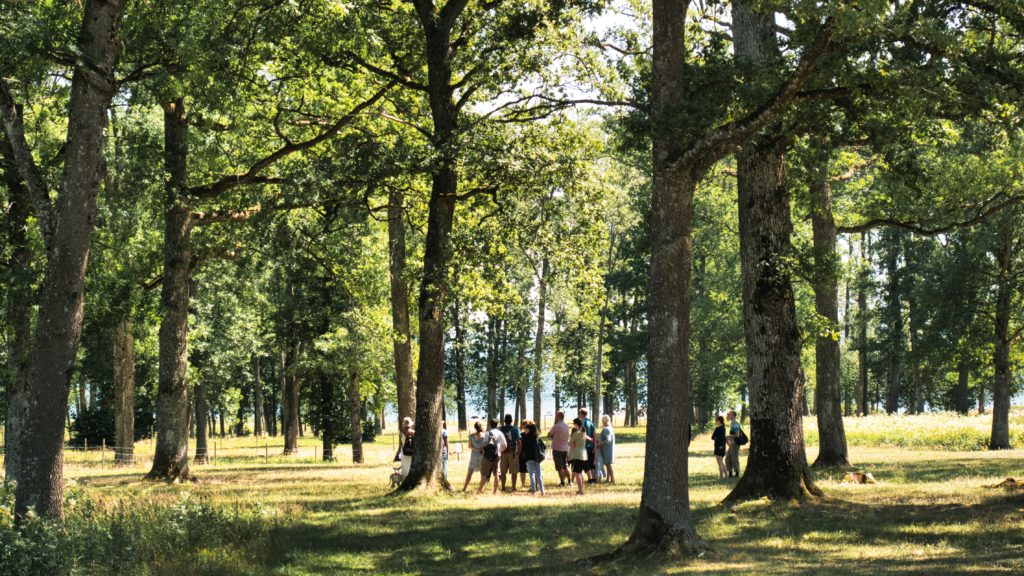 Bespoke active learning courses and environments
This can be offered online, on-site and in the forest or farm.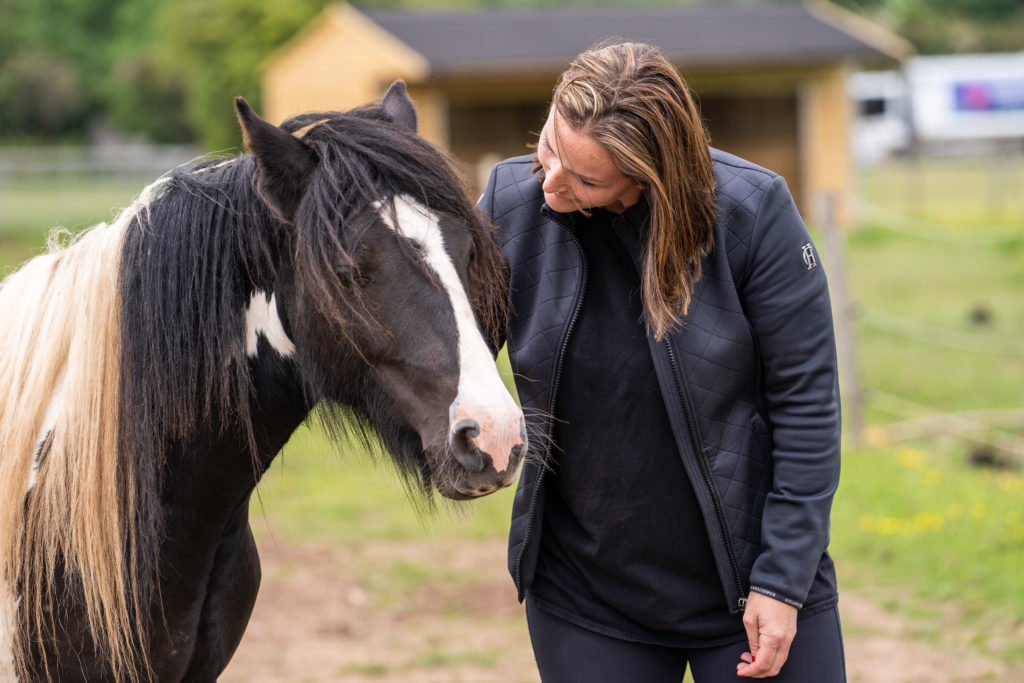 Learning through nature and equine engagement
Offering as individual or in a team.