The Horsepower Partnership
Your business. Your growth. Your herd.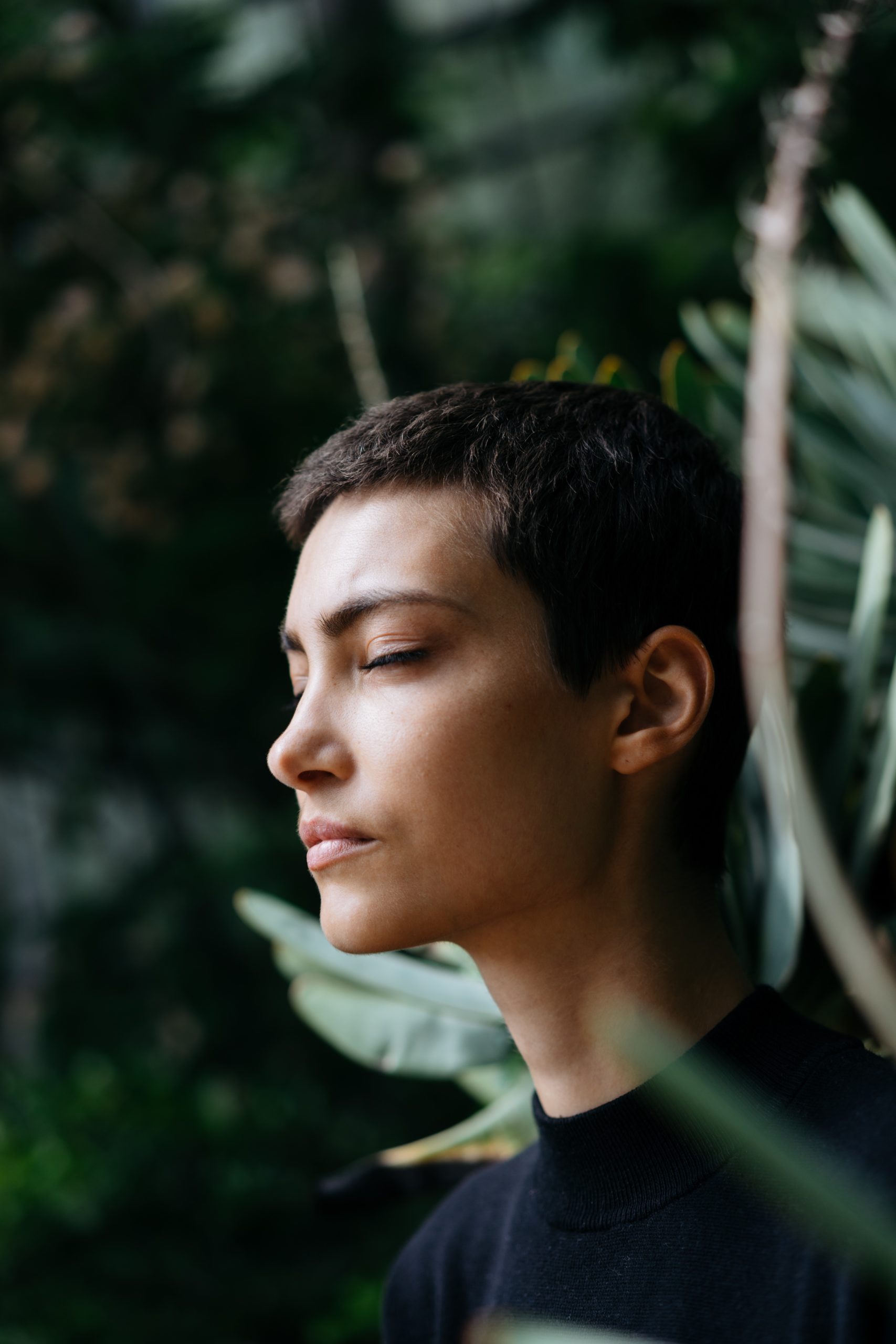 GROWTH
All leaders of the future need natural and intelligent leadership skills.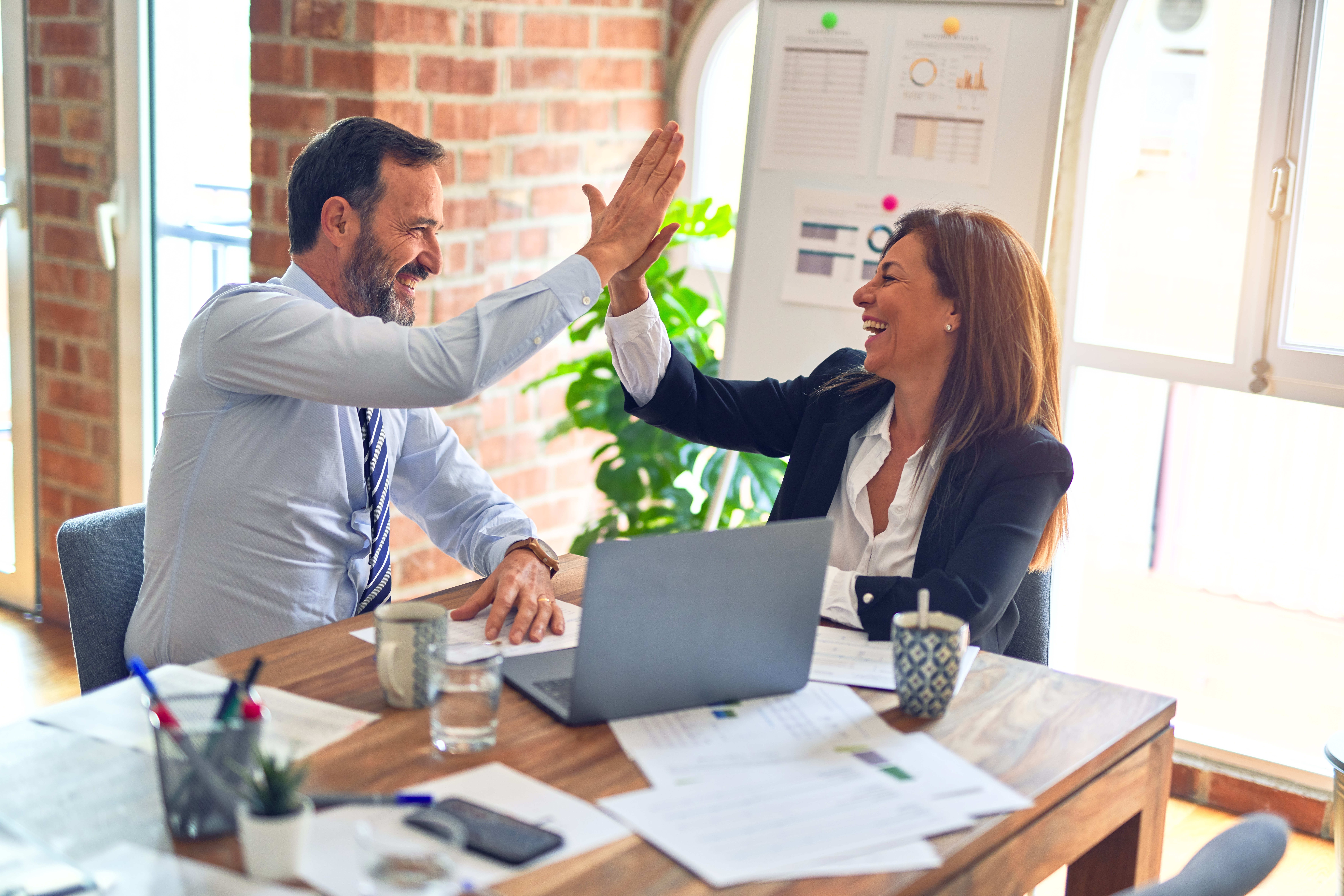 LEADERSHIP
Healthy business growth means having adaptable and flexible individuals and teams.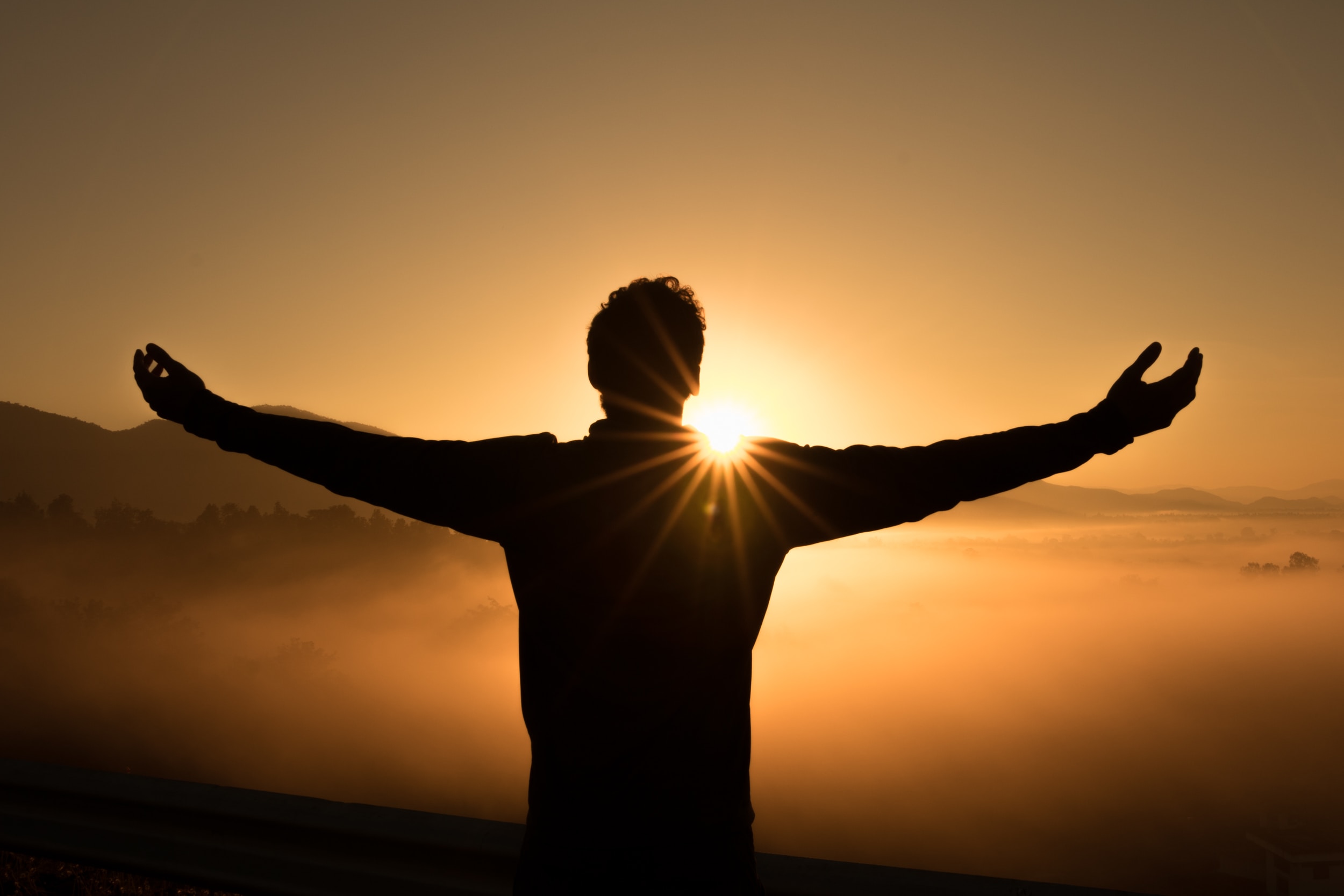 TRANSFORMATION
Digital and business transformation is required at a pace never seen before.
For every corporate client who chooses to grow with us, we donate time for others to learn. We also plant one tree per-client in our 22-acre ancient woodland.

"Incredibly professional and knowledgeable, the highlight for me is how the entire experience felt completely personalised".
Specialising in leadership, coaching and active learning.
We believe that healthy business growth comes from developing leaders and teams in a natural, transformative and engaging way. Our approach to social, emotional and behavioural learning provides safe spaces to build human connections (often with the help of our herd of horses and donkeys – who live in our forest setting – barefoot and free).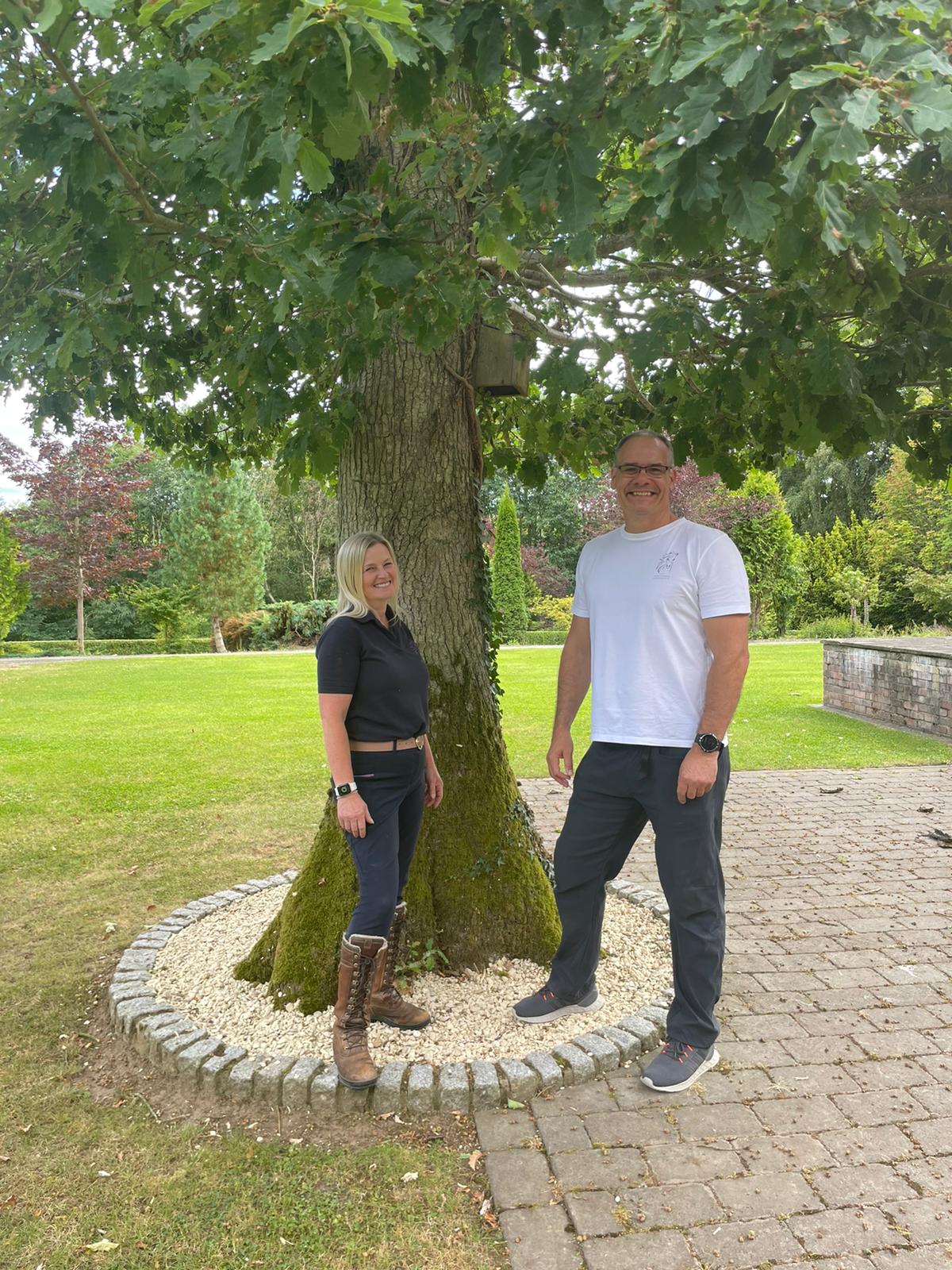 Start your journey today.