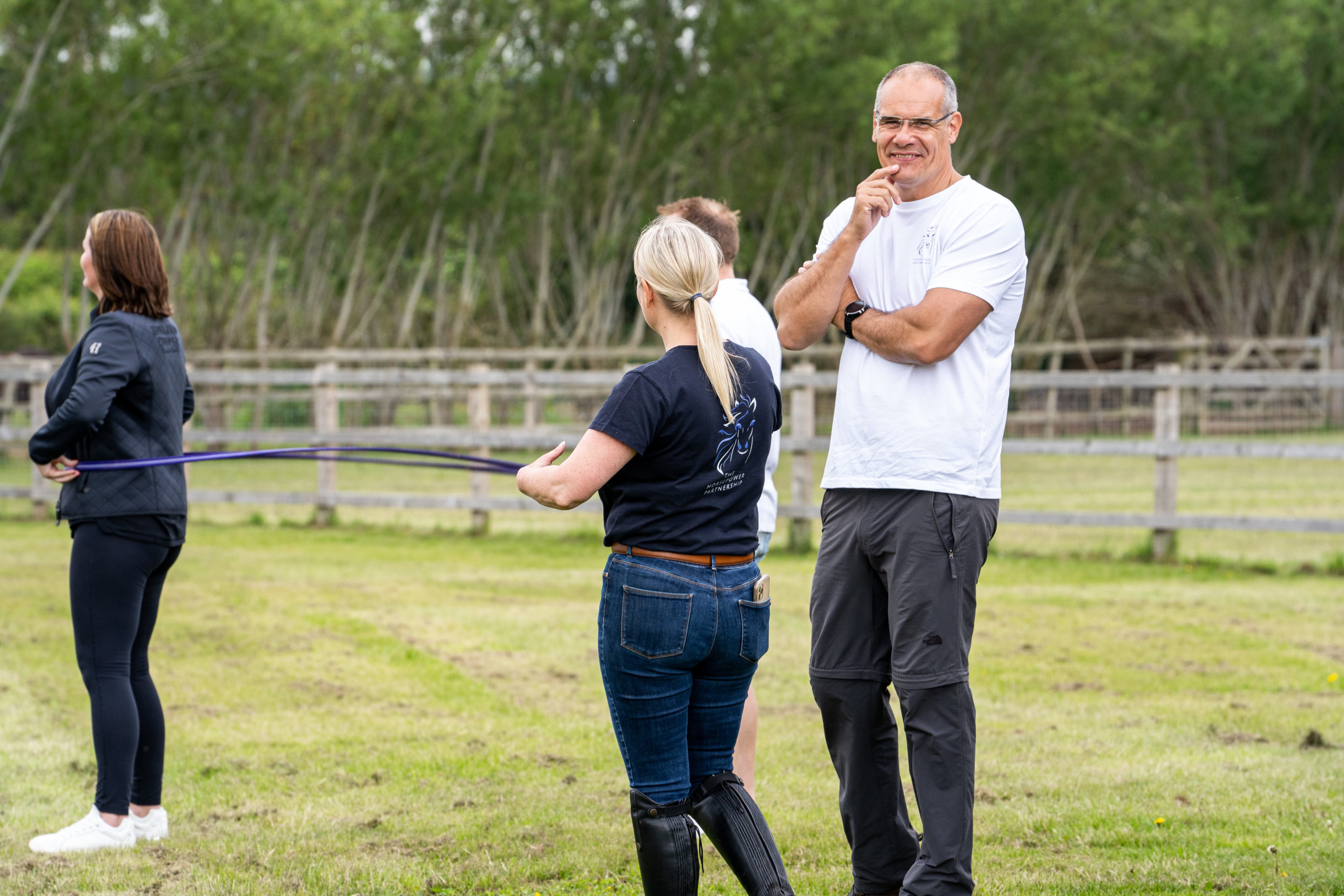 Get in touch to plan your own personalised corporate event or 1:1 coaching with us.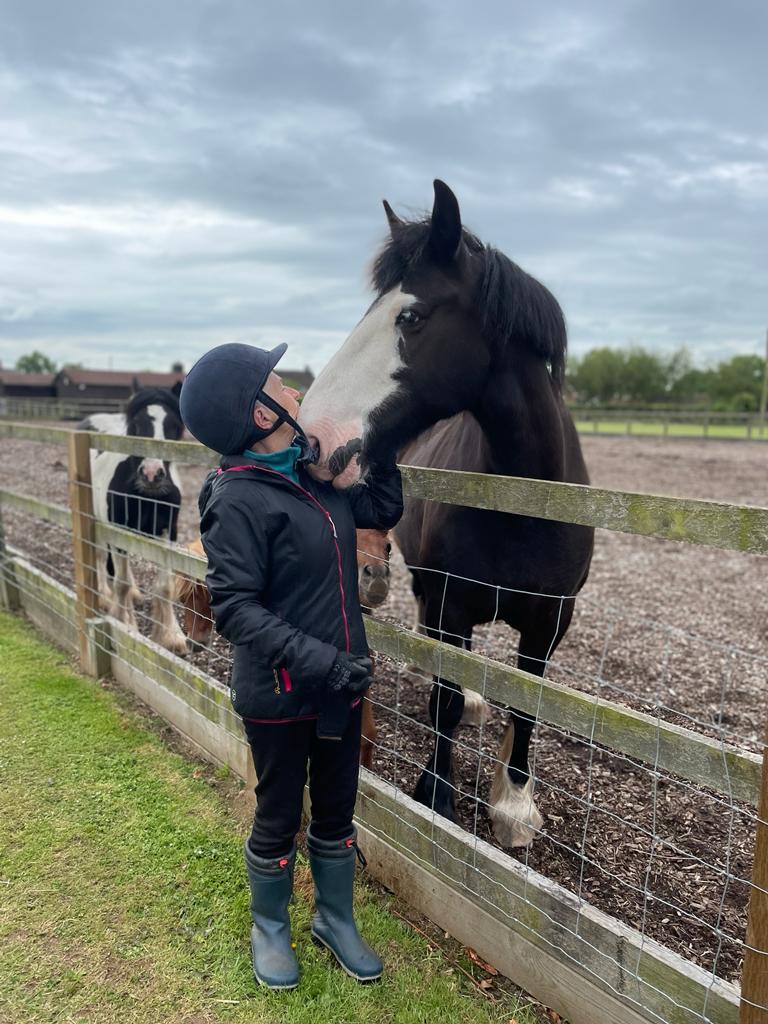 We are always looking for volunteers in our outdoor spaces to help us provide our services to clients. Get in touch to find out more about how you can help.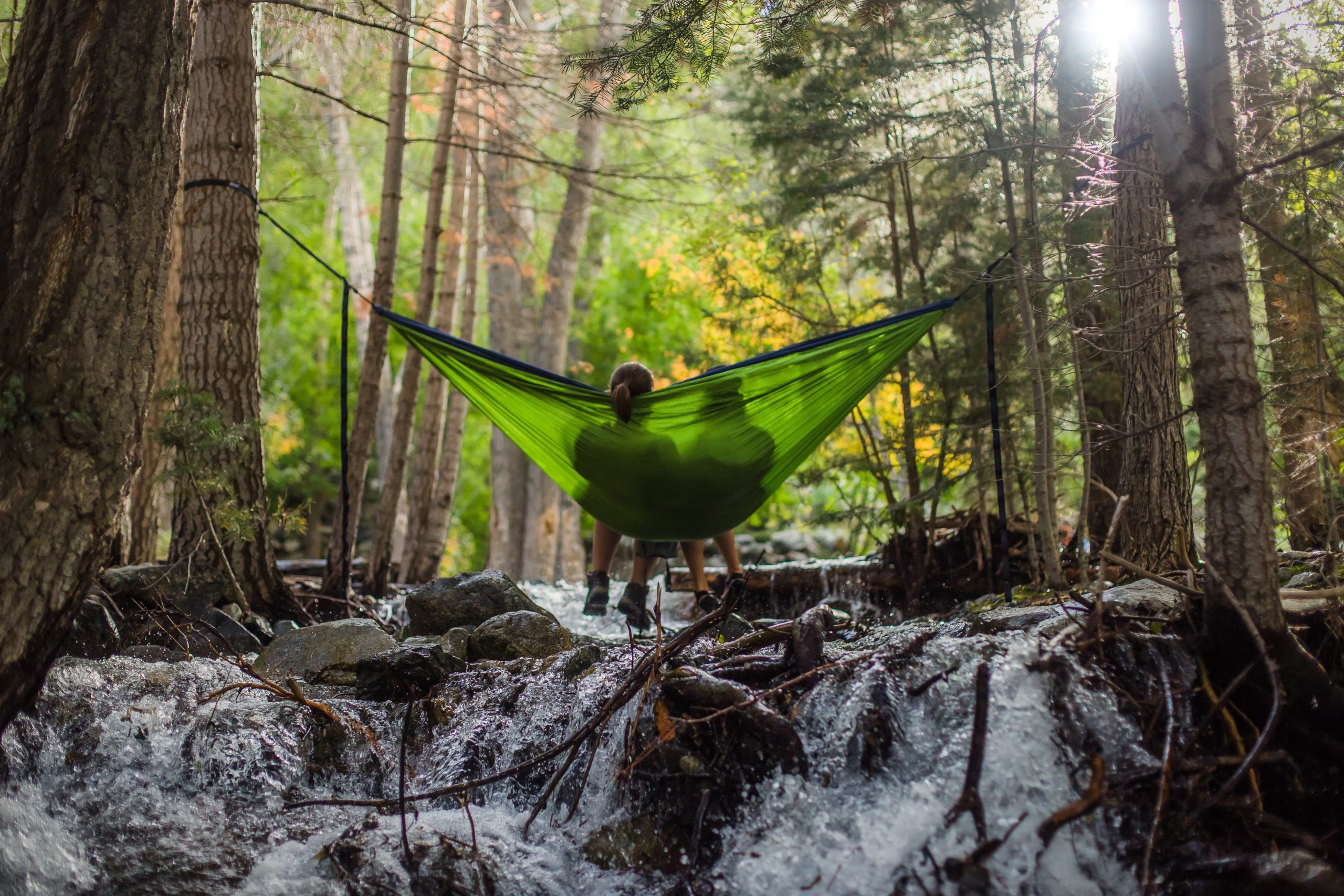 Supporting social and corporate responsibilities
From free courses to tree planting….
We offer a completely unique and bespoke service than any other coaching or training centre. 
We believe in the power of natural training and coaching to enhance wellbeing, mental health and performance levels.