We believe that people and businesses operate best and most profitably when their people have confidence, awareness and resiliency. We exist to discover, develop and deliver unique and bespoke skills and processes that empower our clients to succeed in business through their people.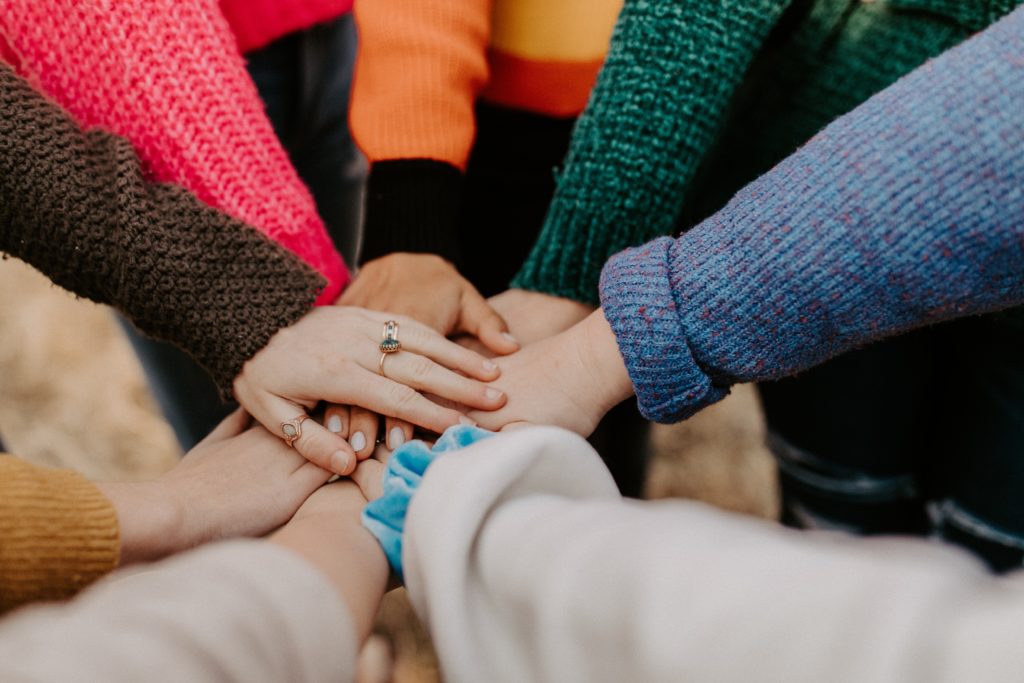 Deliver personal and business resiliency through coaching & learning for our clients, staff and volunteers.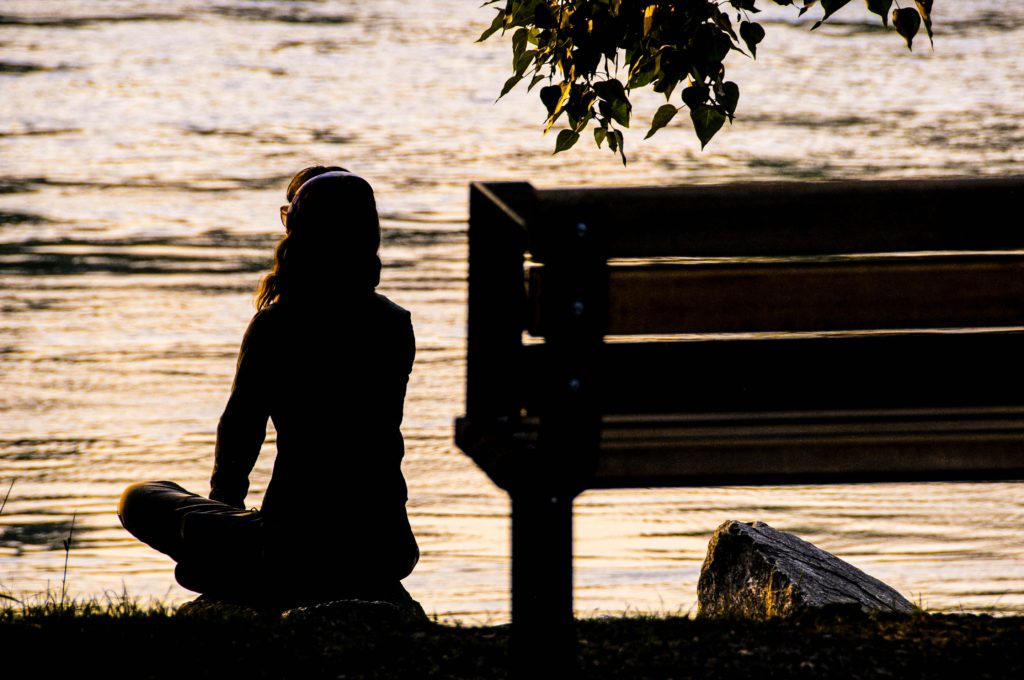 By creating natural and exciting environments in a sustainable and developmental way to develop skills that are robust, repeatable and game changing in building better business.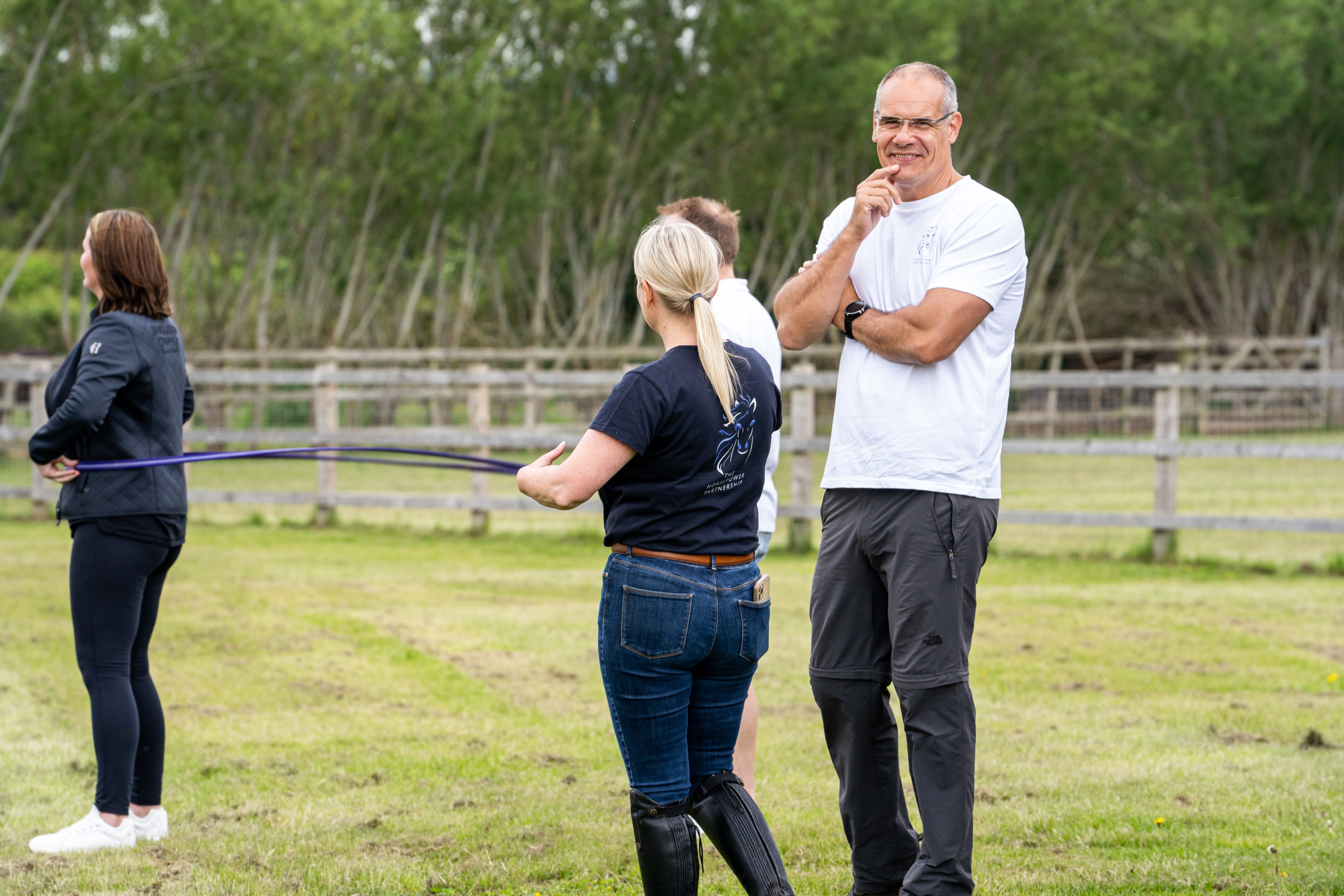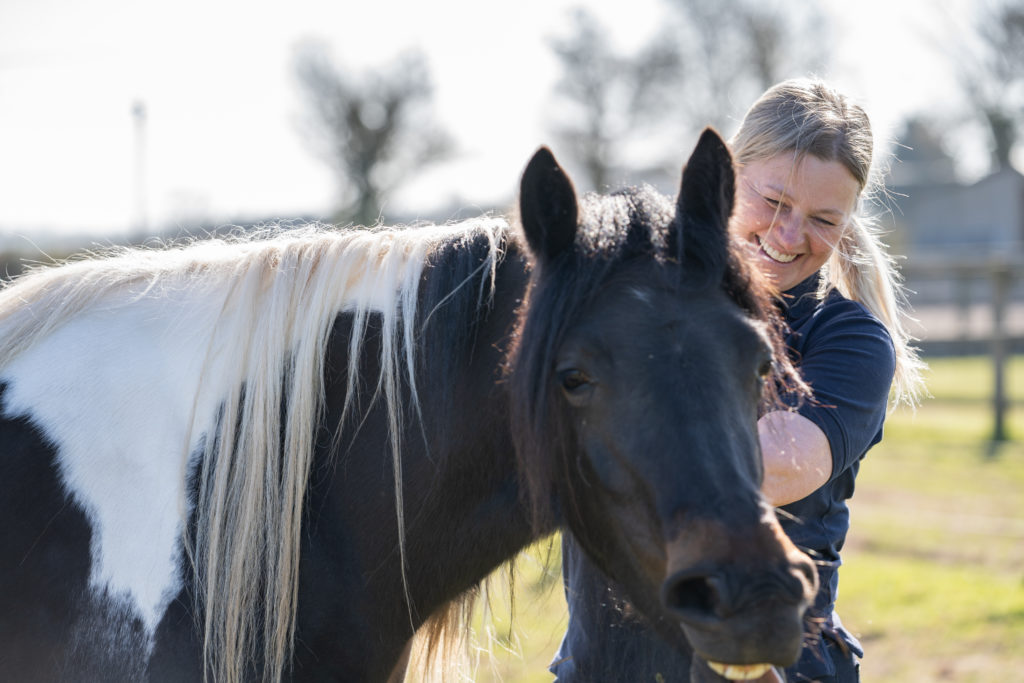 30 years experience in Corporate Leadership, Business Growth and Personnel Development in Telecoms and IoT (Internet of Things).  Specialising in building, developing and transforming social and structural culturals for business resiliency and growth.
Extensive  experience with social & emotional intelligence with organisations supporting & training vulnerable individuals and survivors of Women Survivors of Modern Slavery & Exploitation.
Qualified in Coaching, NLP Training, Equine Facilitated Learning and Mentoring.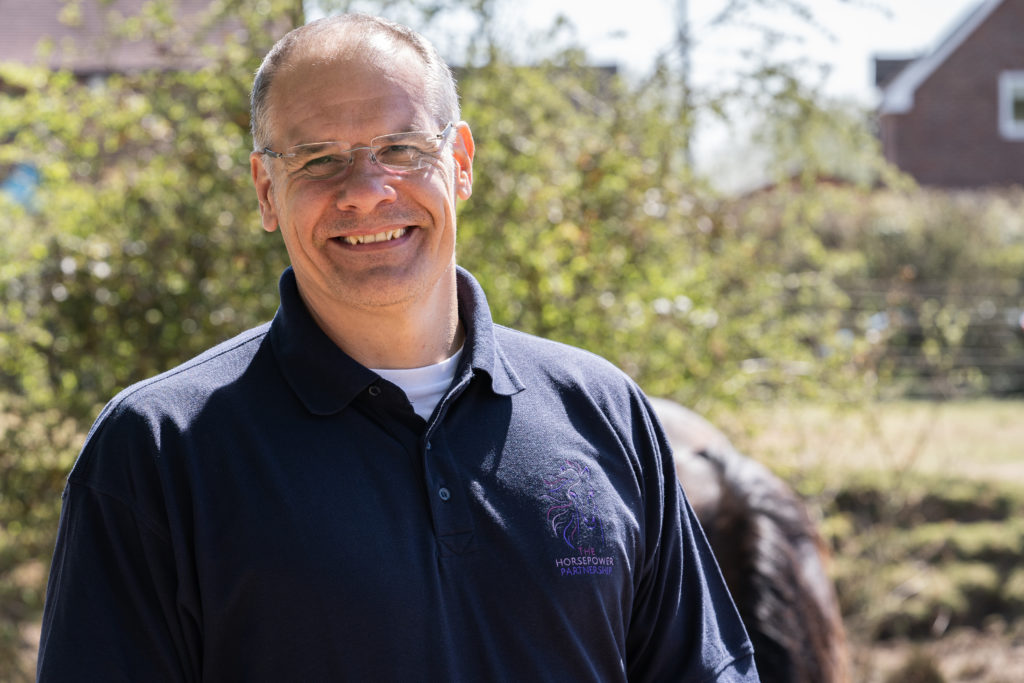 30 years experience in British Royal Navy establishing, building and delivering high performance coaching and leadership training across all arms of the British military. 
A veteran himself with extensive resiliency and personal growth skills, specialising in transforming the leadership and coaching within. 
Awarded MBE in May 2022 for his outstanding services to coaching and leadership in British Royal Navy.
Qualified in Coaching, Leadership, NLP and Mentoring.
"A very bespoke experience learning about leadership".
We are always looking for an extra pair of hands! Check out our 'get involved' page for event updates and options, we'd love to have you on board.